Do you know how to play mkv files? If you are fond of downloading videos from the internet, you must be familiar with MKV files. MKV files are not the usual audio or video formats, but it works as a multimedia container that can combine subtitles, audio, and video into a single file. In addition, you don't have to worry about file formats of audio and video in the MKV container, and it will host MP3 audio with H.264 video in the file.
However, the MKV is not yet an industry standard. Not every media player supports its files, irrespective of massive demand. You have to use a particular media player that is MKV compatible or download codecs to play MKV files to different devices.
Well, I will describe how to play MKV to different devices in the following article. Downloading codecs or playing MKV files on a compatible media player is no longer a hectic task. Follow these easy steps according to the media player you prefer and play MKV.
Play with DVDFab Player 6
DVDFab Player 6 is the 4K UHD Media player software that incorporates all the multimedia files supporting PC and TV modes. It offers a 30-days free trial and is the most powerful and effective tool to play videos of any mainstream audio or video format. Also, it supports HDR10 support on 4K Ultra HD Blu-rays, which is its competitive advantage over other media players.
Moreover, it is not the usual multimedia player that offers basic playing MKV files, and it is a huge setup with different exciting features to enhance your streaming experience. It is designed to simplify organizing, manage, control, and play multiple MKV files under one roof.
Let's explore some features DVDFab 6 Media player offers in its Free, standard, and Ultra bundles.
1. Download DVDFab 6
First, download and launch DVDFab 6 on your digital devices. It is available to download on Windows, Android, and Apple devices with a 30-day free trial option.

2. Organize and Manage Local Library
Using the DVDFab 6 media player, you can make your own local library and store or manage all your movies, shows, and music files to play with a single click with a full-featured 4K media player. The media player would extract and design a poster according to your file and divide each into groups for convenient searching. So, whenever you wish to play the particular MKV file, you can only search the title, and all the details pop on your screen.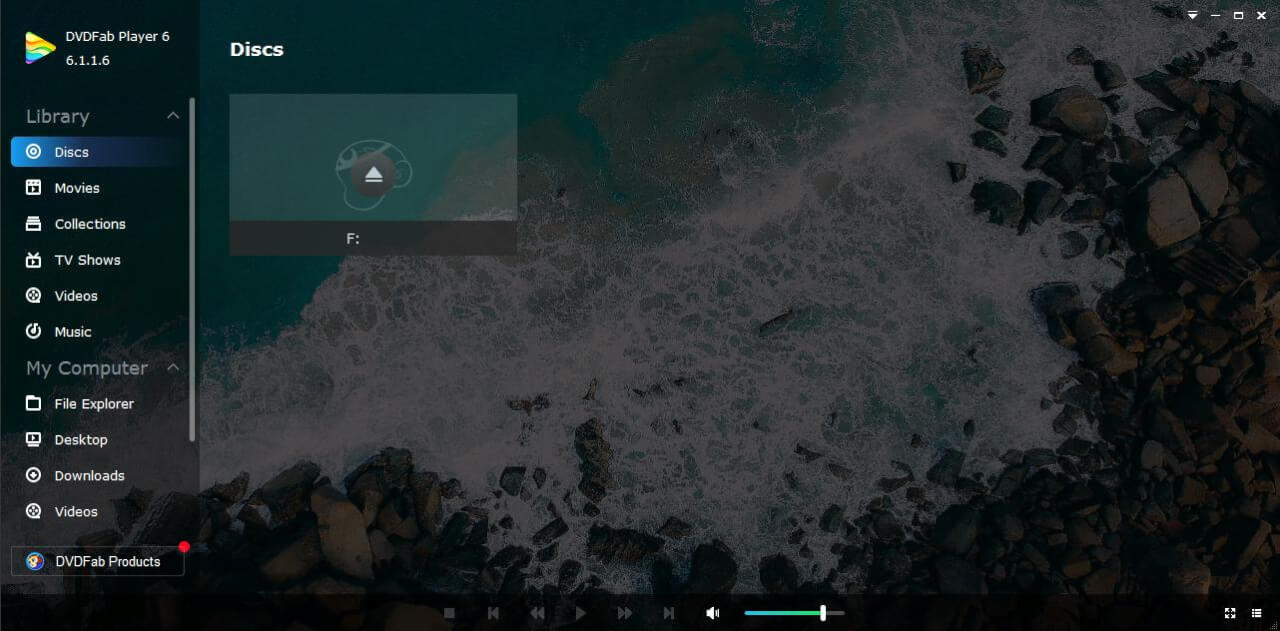 3. Multiple Format Support
DVDFab 6 supports multiple audio and video formats, making it a go-to place for all your media streaming needs. You can play MP3, WAV, MP4, M4A, OGG, CUE, and many other audio formats on the 4K UHD media player. Besides, the DVDFab 6 media player also supports Dolby Atmos, DTS Virtual:X audio technology found in high-end speakers and soundbars.
So, it is the perfect media play to play MKV files and store them at the safest possible means to catch up anytime with a single click.
Play MKV Files on Xbox 360
Like any other gaming enthusiast, you must be wondering, is there any way Xbox 360 plays MKV files?
Well, yes. Thanks to the Wondershare UniConverter 13, you can convert MKV files to the Xbox-supported versions and enjoy all your files via your gaming console.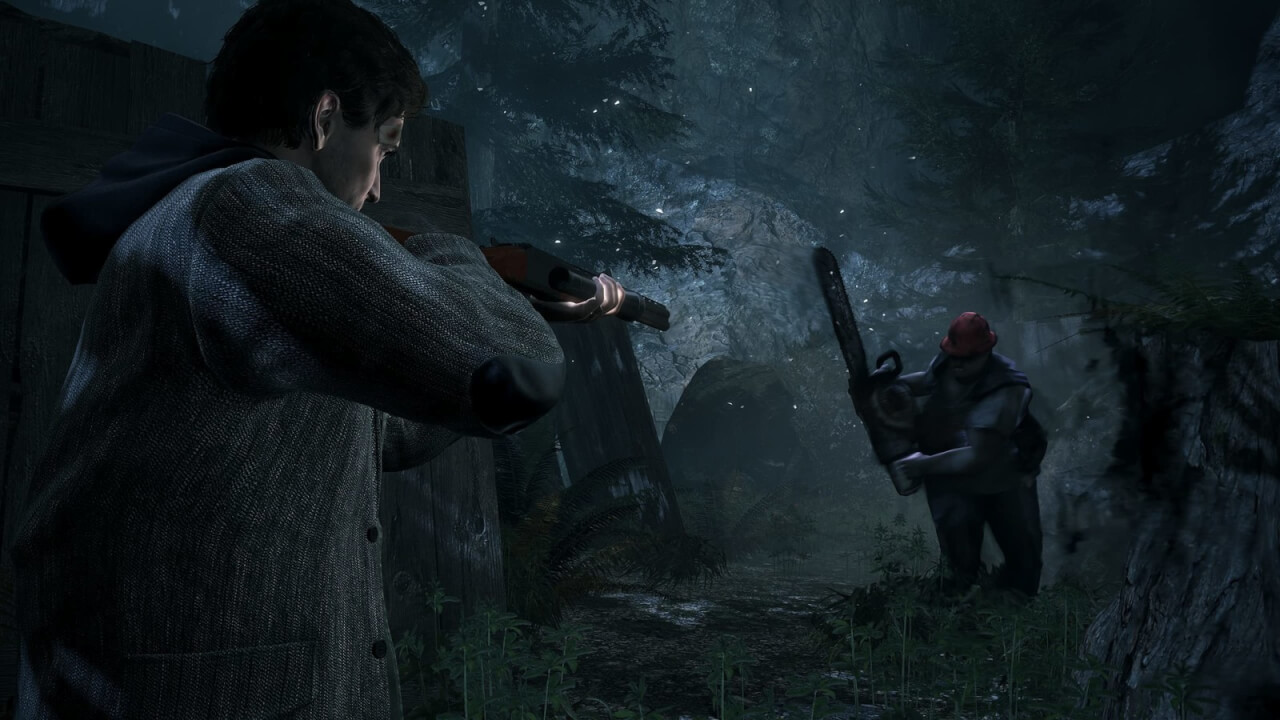 Here are the few easy steps you can convert MKV files and play them on the Xbox 360.
Open Wondershare UniConverter 13 to your device and sign in with your credentials. The software is compatible with Windows 7/8/10 and Mac devices.
The software has a clean interface, and you will instantly spot the converter button in the left drop-down menu list.
Get on the Add files button to upload MKV files. You can either upload the entire Folder as it supports batch conversion or simply select individual files.
Go to the right side and locate the output format panel.
Go to the Device button and choose Xbox 360 followed by Game.
When your files appear on the main screen with all the details, hit the convert button.
It will take few moments and then allow you to enjoy MKV files on Xbox 360 console.
Play MKV Files on Roku
Unlike other OS, Roku is the platform that supports MKV files. You can play MKV on Roku using the USB storage device and enjoy it to the fullest. However, playing MKV files on Roku is not easy as opening Netflix and start streaming. You have to launch a dedicated Roku Media Player channel that supports MKV files to get this particular service.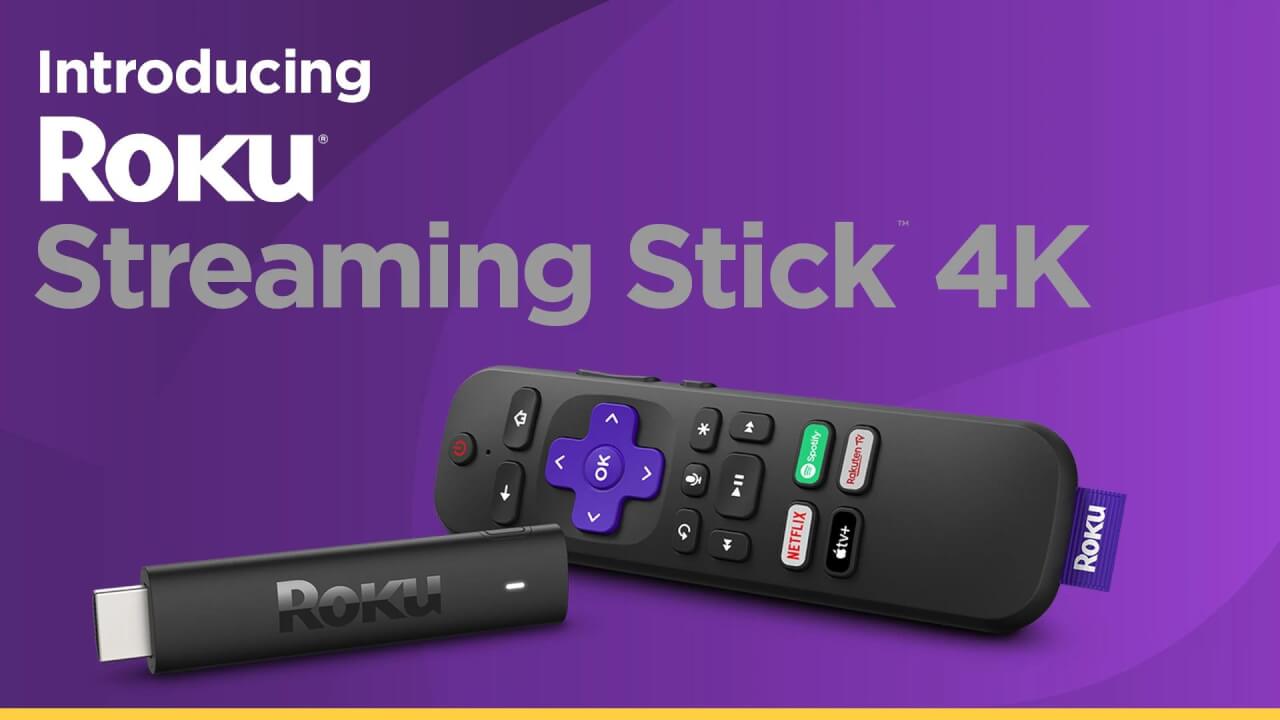 Without further ado, let's dive in and learn can Roku play MKV on our digital devices.
Move all the MKV files you want to play to the USB device and connect it to your Roku Smart TV.
Ensure the TV has a stable internet connection and then connect to Roku.
Download the Roku Media channel from the Roku's channel store.
Add the new channel to your Roku account.
Open the channel from the home page and choose the "Video" option.
In the Video button, your USB device files will appear. Select the file you want to play.
Enjoy MKV files to your Roku TV account.
Does Plex Play MKV?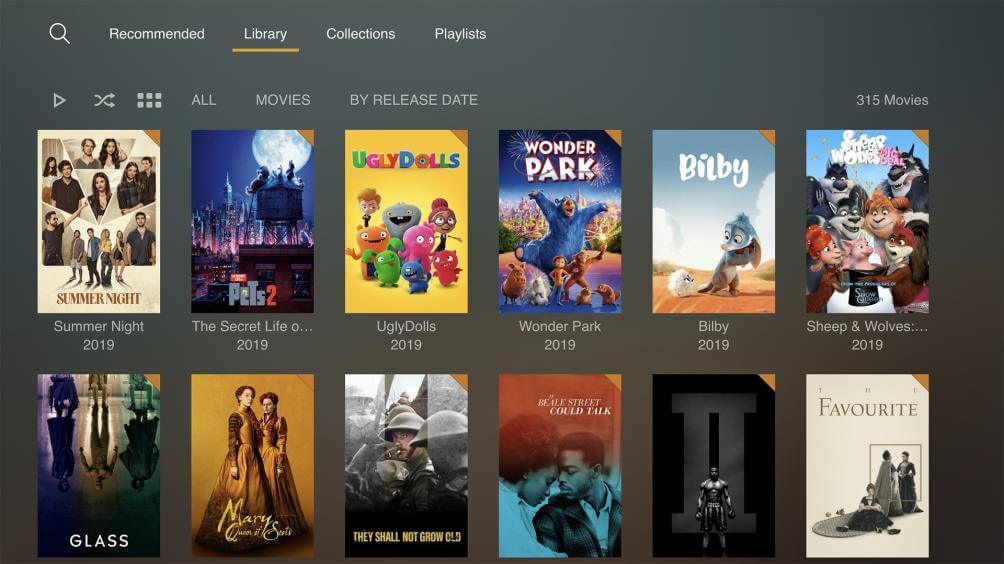 Did I hear, can Plex play MKV, or does Plex play MKV files directly?
Oh! Yes. It does! If your MKV files support the following audio or video encoding. In that case, the Plex will be able to play MKV directly without any third-party converter.
Audio Encodings: AAC, ac3, mp3, FLAC, e-ac3.
Video Encoding: msmpeg4v2, wmv3, vp9, vc1, mpeg4, H.264, HEVC (H.265), msmpeg4v3.
However, suppose your MKV does not support any of these encodings. Then, you have no other option than converting the MKV into MP4 or any different compatible version to play on Plex.
VLC Media Player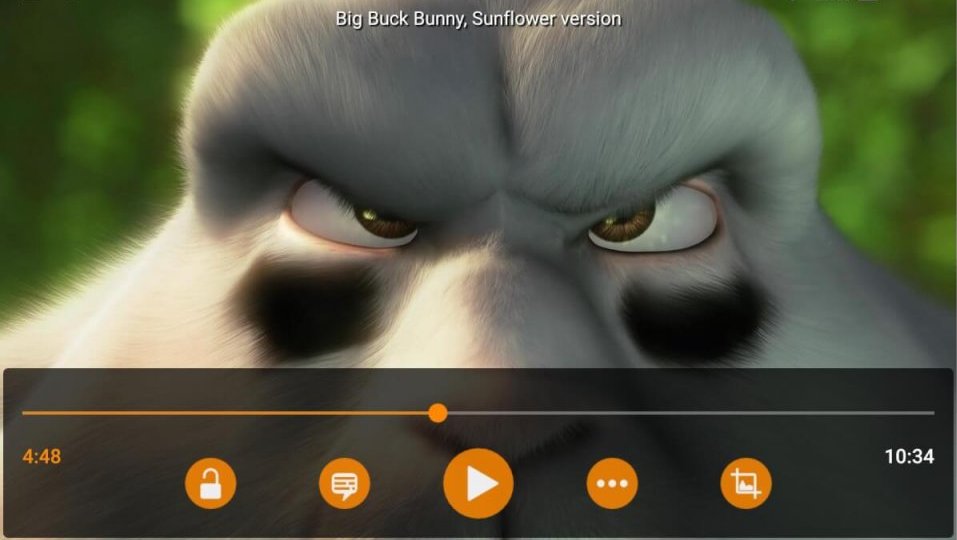 VLC is one of the famous and best media players to play MKV files. I heard many people arguing over, can VLC play MKV files, never knowing it does not require any third-party software to play MKV. It offers built-in support to MKV files, and downloading or launching the software is also pretty easy. Here are few easy steps to play MKV files with VLC.
Download the VLC media player into your system if you don't have it yet.
Left-click on the MKV file, go to the "open with" option, and choose VLC Media player.
That's it. The MKV file will start playing. However, follow these steps to make the VLC player the default app for all your MKV files.
Click on your MKV file and go to the "open with" option.
Click on the "choose another app".
A window of "how do you want to open this file" will open. Choose the VLC Media player.
Hit the okay button. Now, double-click on any MKV file, and it will open via the VLC media player.
Bottom Line
Playing MKV files on different devices is no longer a dream. You can play your MKV files directly on your systems or convert them into the preferable formats to enjoy it on various digital devices.
These are the easy and safe methods to convert your MKV files into different audio and video formats, plus customize them with your choice. Also, you can opt for a VLC media player and use your Plex TV to stream MKV files directly.